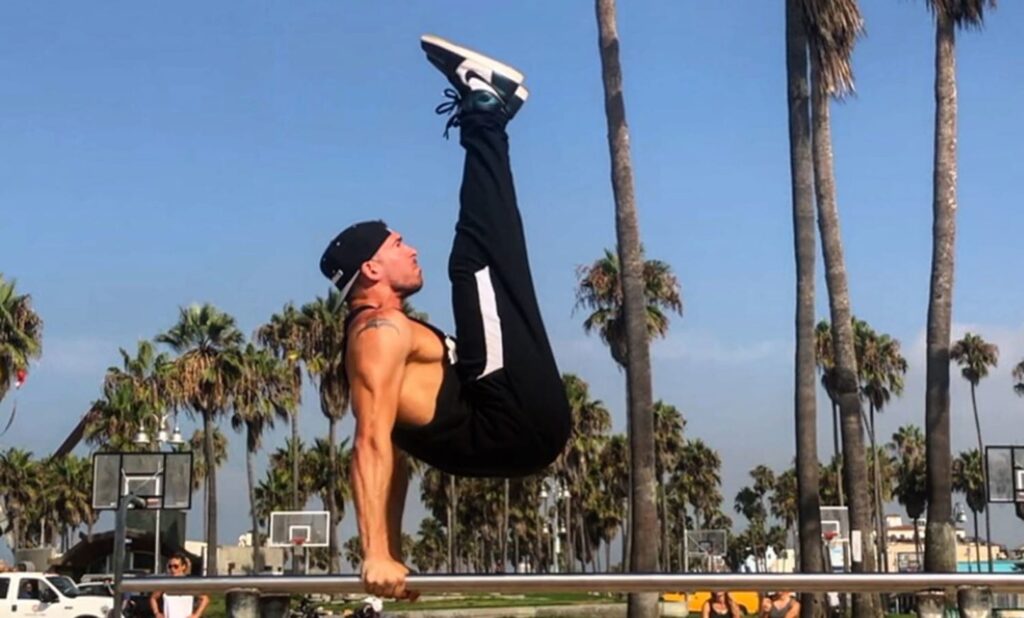 Top 10 Canadian Personal Trainer
Fueled by Foodie Fit!
About Shawn
Shawn is the head coach and founder of The Bar in Vancouver. He has been training clients for over 7 years and was given the honour of being named one of the top 10 trainers in Canada for 2016.  His clients range from absolute beginners to competitive athletes. He offers many types of training from calisthenics and mobility to bodybuilding and powerlifting.
Shawn has been a long time customer of Foodie Fit and has been enjoying the convenience and healthy meals that we offer. Using Foodie Fit has helped Shawn manage his time better by devoting more of his energy on growing his business and helping clients achieve their goals.
Follow Shawn on:
Instagram: @adairtrainer and @thebarvancouver_