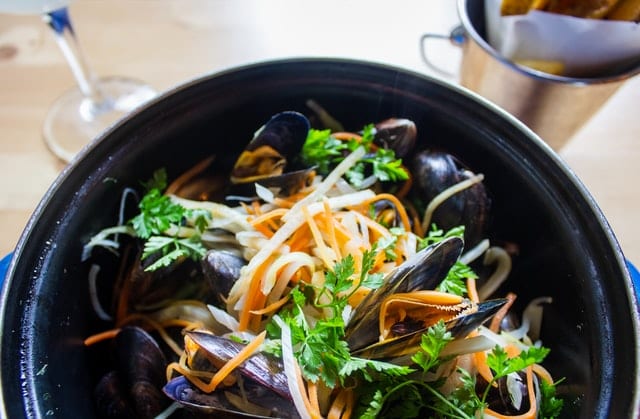 Get Ready for Summer and we'll throw in some free meals.
Commit to 9 weeks of meal-prep delivery from Foodie Fit and the 10th week is on us!
That's right, your tenth week of meals is completely free.
Nothing like free healthy ready-to-eat food to keep you on the right track!.
There's nothing extra you have to do, just place your first order for delivery between March 7 and March 17 and your orders will count towards the 10th week.
Terms and conditions:
The plan must be completed in consecutive order, no weeks can be skipped.
The 10th week of free meals will be in the form of a credit to your account for the amount equal to the lowest order amount of the previous 9 weeks.
Split deliveries count as one week's order
Separate orders for each delivery day count as one week's order