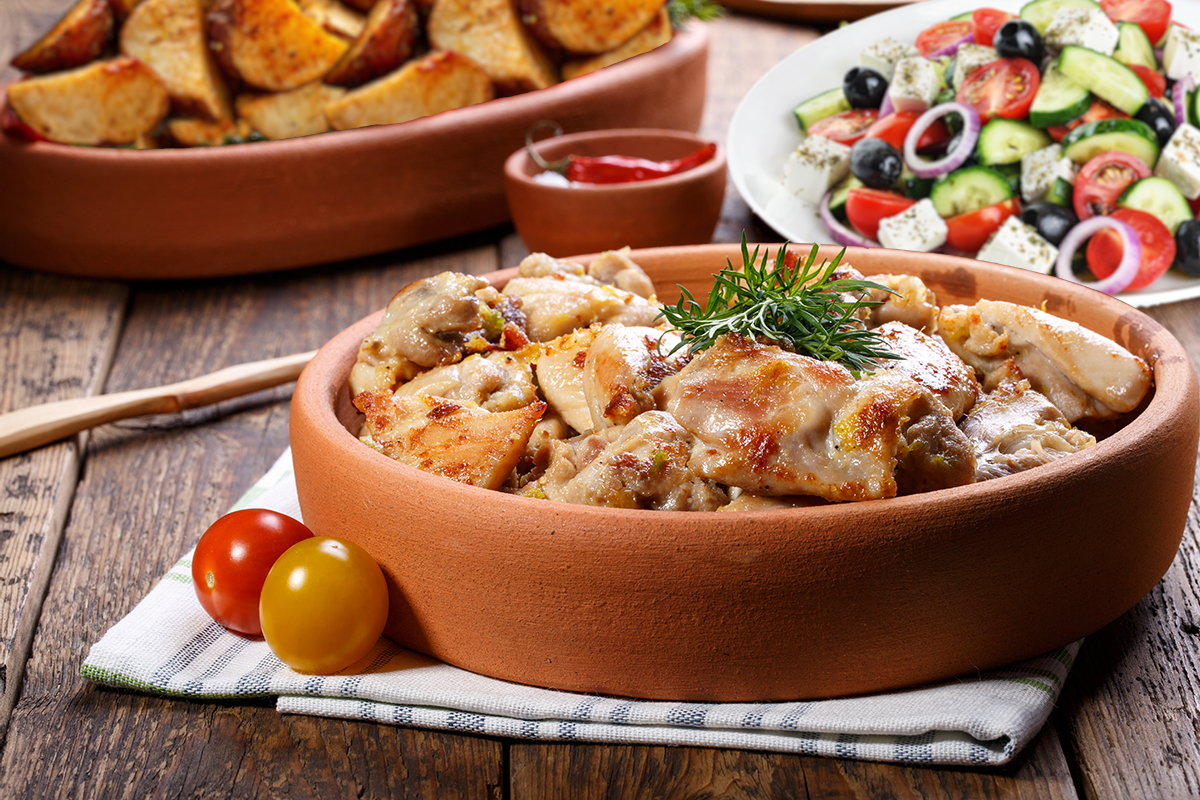 Over a year into the pandemic, and it is no surprise to see that COVID-19 has changed the way that we all live. From meeting with friends and family, to running simple errands and keeping your household together. Almost every part of our lives has been changed.
Getting back into the school year, most families have both a home office and a school classroom under one roof. This creates even more moving parts and responsibilities in the home. Everyone's home responsibilities and pandemic struggles are different, but most of us are trying to find ways to lighten the load. We are here to help you with that by offering you solutions for meal planning during the week.
Make Planning Your Meals Easy
Take off planning, groceries and trips to the store from your list of things to do. With our meals, you can make all of this much easier by logging on and selecting your meals from our ordering system online and from the convenience of your home. Once we receive your order, our team prepares, packages and ships your meals as fresh as possible, straight to your door.
Skip On The Cooking
Our meals are handmade by a team of culinary chefs. You just need to follow the reheating instructions and enjoy a prepared home cooked meal in only a few minutes.
Convenience Doesn't Come At The Price Of Flavour
Our meals are made with only the freshest ingredients. This means you can serve healthy, fresh and delicious meals that are packed with nutrients and five-star flavour. Even on your busiest nights, your family can still sit down at the dinner table together to enjoy a delicious meal.
Kid-approved Healthy Meals
Did you know that more than half of families' eating habits have gone through changes while they have been staying at home? The trends show that more people are choosing to reach for sweets, and have decreased their vegetable, fruit and protein intake. The meals on our menu are designed to keep an emphasis on healthy eating, ingredients and portion control that will make sure that your kids will be getting the nutrition they need to succeed every day.